Amsterdam, The Netherlands
ETSI's Centre for Testing and Interoperability and the TeraFlowSDN community organized its first TFS Hackfest on 20 October 2022, in the framework of the NetworkX event in Amsterdam, Netherlands.
This hackfest was addressed to developers, network operators, service providers, system integrators, academia and universities, and it took the form of a tutorial featuring TeraFlow Release 1 allowing participants to get hands on experience with TeraFlowSDN. Participation in this ETSI Hackfest was free and open to all upon registration. Al participants that registered in TFS Hackfest#1 granted free access to the Network X event.
Interview to Ricard Vilalta, Senior Researcher in CTTC and Chair at TeraFlowSDN (OSG TFS) in Network X 2022. In this interview, Ricard discussed TeraFlowSDN's vision and objectives and tackled the question: "Do we need YET another SDN controller?"
1st TFS Hackfest - Session 1: Controlling and monitoring of packet optical networks by Lluis Gifre and Ricard Vilalta (CTTC) at NetworkX event, Amsterdam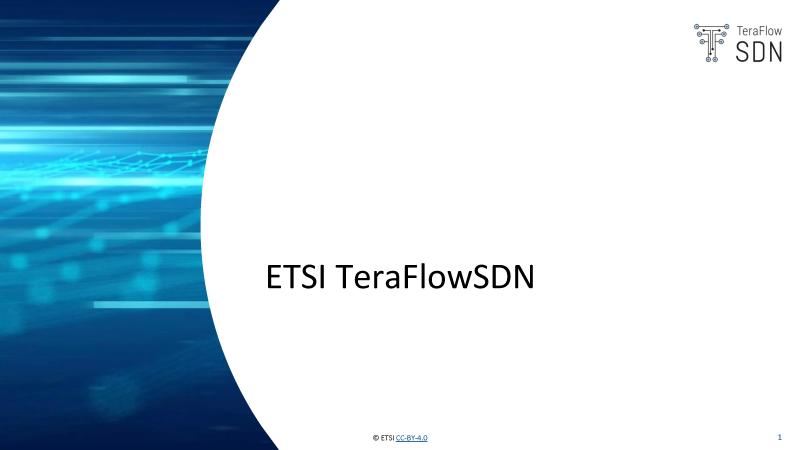 1st TFS Hackfest - Session 2: Introduction ETSI TeraFlowSDN, Deployment, Onboarding Network Devices, Programmable L3 Routers, by Ricard Vilalta and Lluis Gifre (CTTC)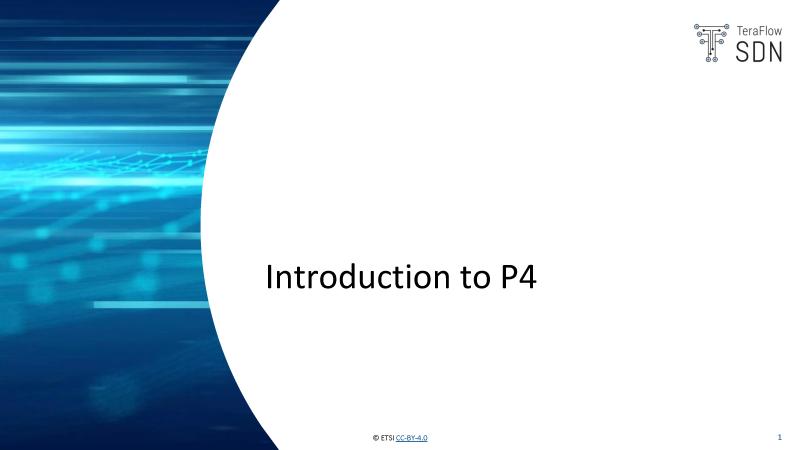 1st TFS Hackfest - Session 3: Introduction to P4 by Georgios Katsikas and Panagiotis Famelis (UBITECH)