TeraFlow celebrated the 1st virtual meeting with the Advisory Board on December 17th, 2021, with the aim to present the impact and the main achievements of each one of the Work Packages on the first year of funding. Also, the motivation behind the creation of a novel cloud-native SDN controller was introduced along with the three scenarios where the TeraFlow OS components will be validated. 
The members gave very positive feedback and some guidance for future work on how to ensure the sustainability of the TeraFlow SDN controller after the H2020 TeraFlow project ends. This future effort aims to maintain the momentum of the standardisation efforts, seek touchpoints with ETSI, and study the possibility of performing a PoC (Proof of Concept).
Silvia Almagia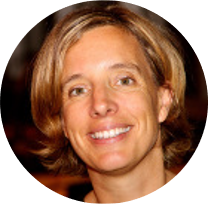 Silvia is Technical Expert within ETSI's Centre for Testing and Interoperability. Her current activities include providing technical management and testing expertise in the areas of open source, interoperability testing, and proofs of concept (PoCs). Among others, she is in charge of the Open-Source MANO project (ETSI OSM), the NFV&MEC Plugtests program, and several PoC Frameworks.
Prior to this position, Silvia was the Lead Member of the Technical Staff at Ulticom, where she was responsible for the design and development of software-based carrier-grade solutions enabling mobile services. Before that, she worked in the domain of Operations Support Systems (OSS) and Network Management for HP and Thales.
Diego Marí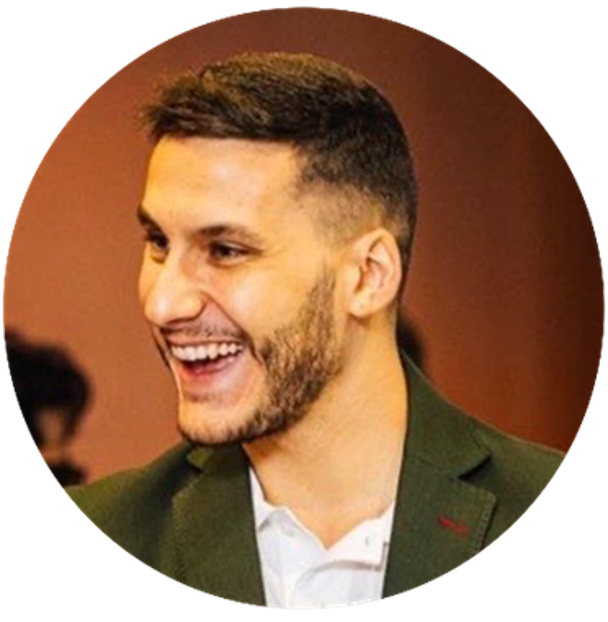 Diego Marí Moretón is Connectivity Technologies & Ecosystems Manager at Meta, working with Service and Technology providers to develop the next generation of IP and Optical solutions that will connect more people to faster internet. He is leading TIP Open Optical Packet Transport Project Group (OOPT) and previously worked as IP Product Manager at Huawei Technologies and as IP & SDN Network Architect at Vodafone.
Follow Diego Marí on LinkedIn
Noboru Yoshikane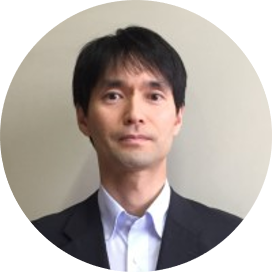 Dr Noboru Yoshikane is currently a Senior Manager in the Photonic Transport Network Laboratory, KDDI Research, Inc., Japan. He has been engaged in various R&D topics including the development of international submarine cable systems, terrestrial optical transport network systems, network control and management techniques, software-defined networking, and space division multiplexing technology. He has been working on national and international projects regarding optical networking technologies. He has served as a TPC chair/member for international conferences (OFC, ONDM, OECC, etc.).
Follow Noboru Yoshikane on LinkedIn